Honoring a rich legacy. Expanding the possibilities.
We are Christopher and Deanna Boettcher, the stewards of Mar Vista Farm + Cottages. After spending a combined 50+ years in hospitality operations, management, and horticulture, we were seeking a way to slow down, to pursue greater meaning, to find a place that reflects our passions and values. This search for a special place we could share together led us to Mar Vista.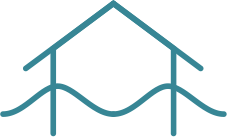 These days, a lot of people are searching for those things. It might even be why you're reading this now. And our mission is to preserve the legacy of this beautiful setting, while making the experience even more meaningful for our guests.
Nuttah (noo-tah) our resident chicken herder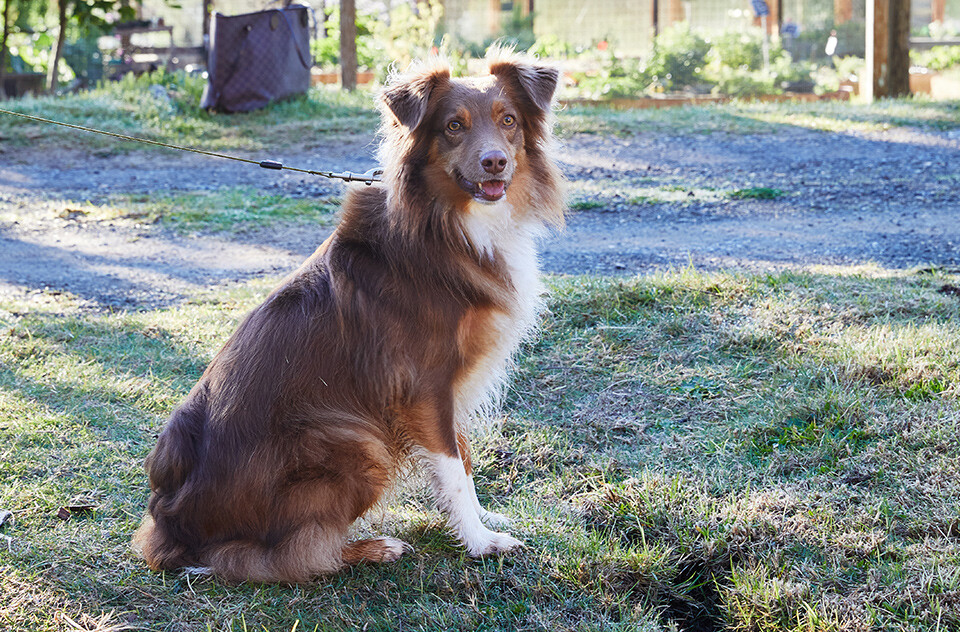 We don't merely work here; we live here, right on site. We strive for sustainability, with a focus on staying engaged with both the environment and each other. When we found Mar Vista, we found our home. And we hope it feels like home to you too.
If you'd like to learn more about our vision for Mar Vista, talk about our experience so far, or share your own thoughts, we'd love for you to get in touch. We hope to see you soon.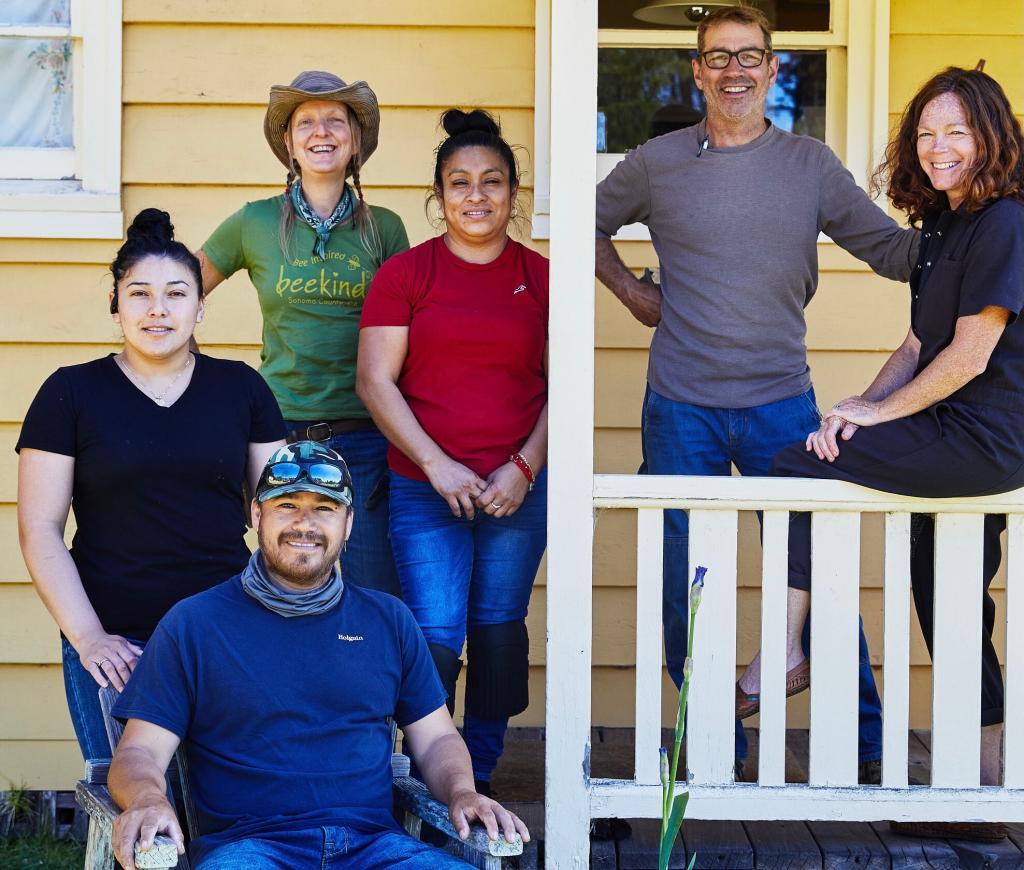 We're right here, ready to assist
with anything you need.