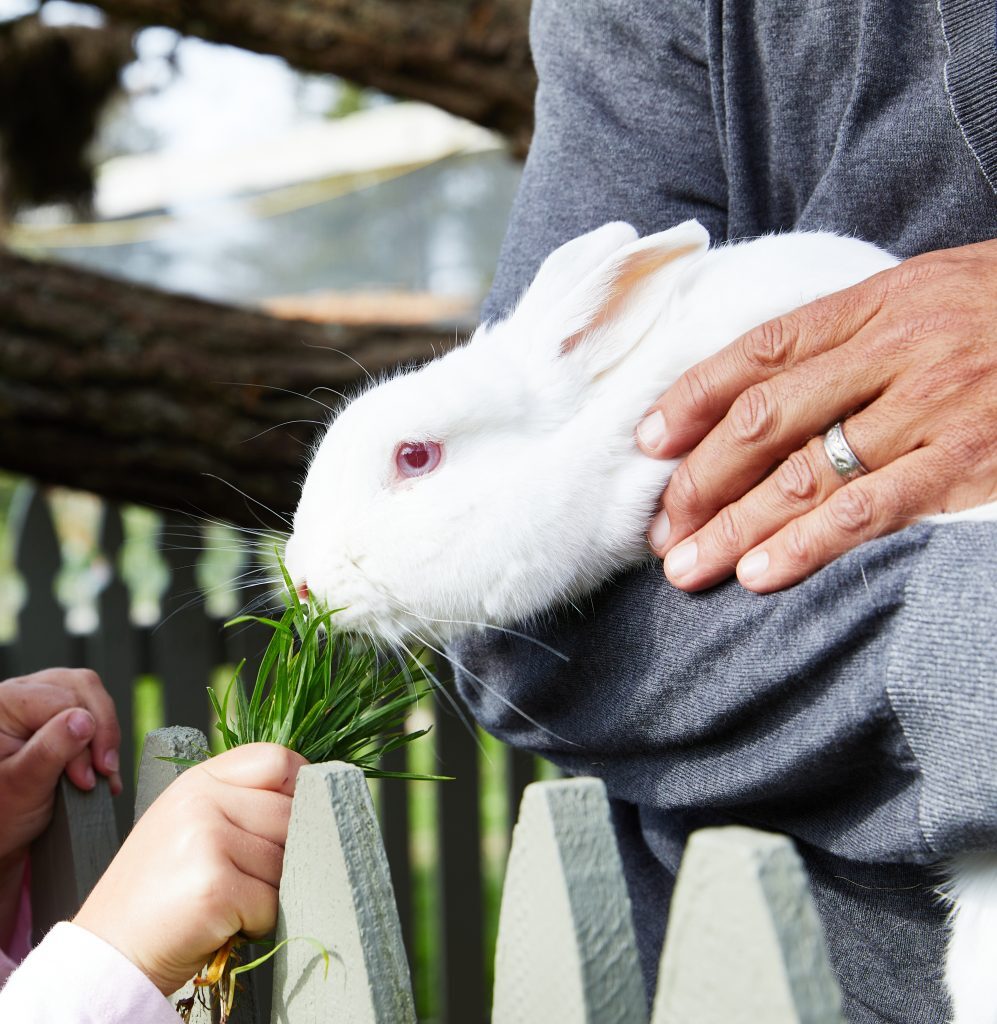 Meet Charlie the Bunny
Charlie is the reluctant Mar Vista star, a shy California Red-Eye. If you're lucky, he'll let you pet him, give him some grass to munch on, and maybe even pose for your selfie! Drop by anytime—or meet just before egg collecting for a more "formal" introduction.
Feed the Goats
Help us feed Willy, Wally, and Wiley, our Nubian triplets. They like hay and oats only, and maybe an occasional finger nibble! Typically around 3:30 daily.