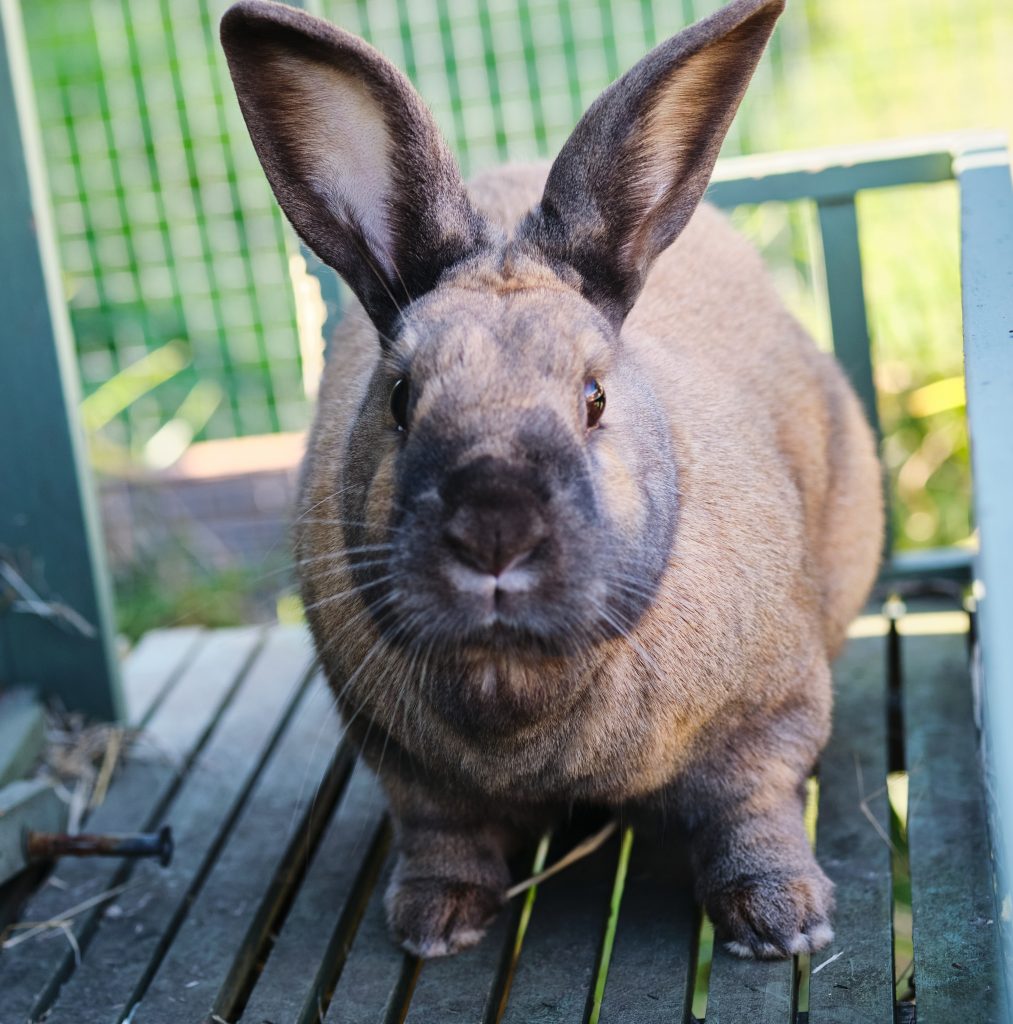 Meet the Mar Vista Bunnies

Harold and Alice – our two very shy resident bunnies.  They have a strong bond and love to play together. If you're lucky, you'll get a peek at them in the afternoon, their favorite time to frolic in the grass! Drop by anytime.
Feed the Goats
Help us feed Willy, Wally, and Wiley, our Nubian triplets. They like hay and oats only, and maybe an occasional finger nibble! Typically around 4:00 daily.